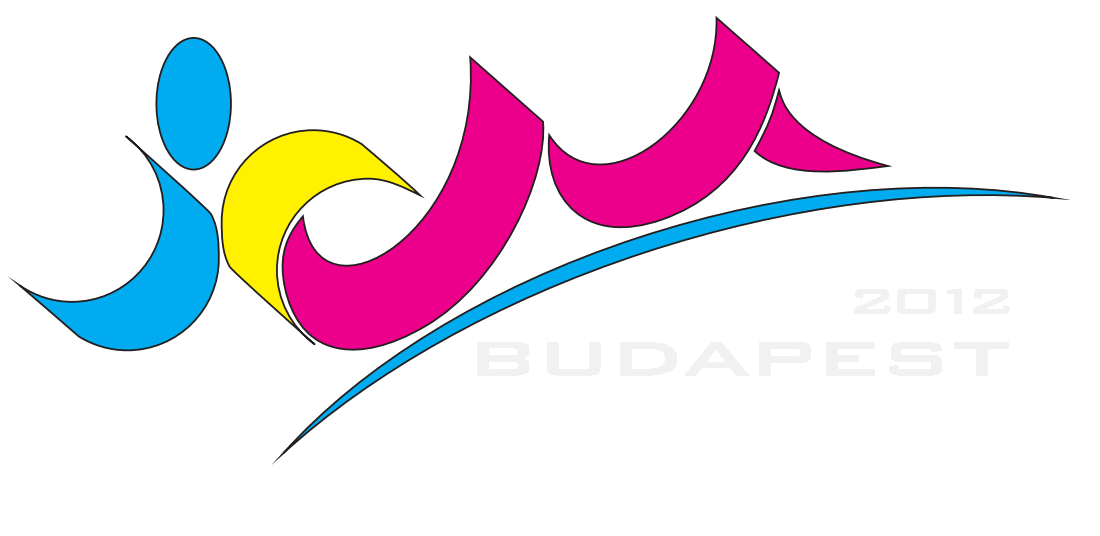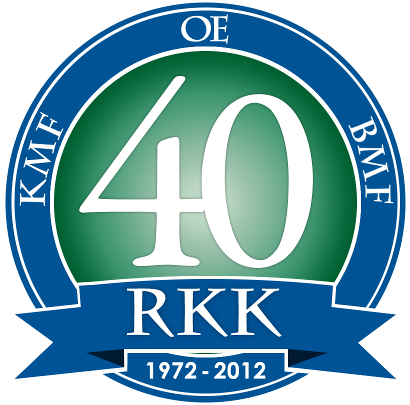 General information
Date and Venue
Date: 19.06.2012. - 22.06.2012
Location:
Faculty building on the Óbuda campus of Óbuda University
, Budapest, Hungary.
Registration Fees
Early-bird

Registration before 1 June

Regular fee

Registration between 1 June and 19 June

Cash payment

Payment at registration desk from 19 June

Participant
300 €
400 €
500 €
Student
(undergraduate/graduate)
200 €
300 €
400 €
Accompanying person
250 €
350 €
450 €
Registration covers participation, conference dinner, refreshments, lunch, bus tour.
Official Language
The official language of the conference is English. All abstracts and manuscripts should be submitted in English, and presentations should be prepared in English.
Abstract Submission
Abstracts should be sent by email to the conference coordinator.
Please download this template to write an abstract!

Extended deadline:
15 May 2012
Notification of acceptance:
22 May 2012
Confrerence papers>> Changes regarding the publishing of conference papers: <<
There will be no conference proceedings, however we encourage our participants to submit their full papers to the IC journal: the
International Circular of Graphic Education and Research (http://www.hdm-stuttgart.de/international_circle/circular/information/guidelines)
for a special issue of the Conference. All works submitted to the IC journal must undergo the review process, which may result in rejection of the submitted paper.
Presentation
Authors are kindly asked to bring their presentation on CD or USB drive. Conference rooms will be supplied with digital projector and PC.
Poster format: B1, portrait orientation is preferred.
Payment information
If you transfer money, please make sure that the transferred amount arrives by 19 June 2012! Account number of Obuda University: 10032000-00291350-00000000
IBAN: HU25 10032000-00291350-00000000
SWIFT CODE: MANEHUHB
Please note: IC RKK
Further information for the transfer:
Name of the bank: Magyar Allamkincstar
Address of the bank: 1139 Budapest, Vaci ut 71., Hungary
Address of Obuda University: 1034 Budapest, Becsi ut 96./b, Hungary
Accomodation
Recommended accomodation:
Lánchíd 19 Design Hotel
address:
1013 Budapest, Lánchíd u. 19 MAP
website:
http://www.lanchid19hotel.hu/
Please, refer to Óbuda University in order to get a good price.
Hotel Victoria Budapest
address:
1011 Budapest, Bem rakpart 11. MAP
website:
http://www.victoria.hu/
Please, refer to Óbuda University in order to get a good price.
Hotel Csaszar
The hotel is close to Óbuda University.
address:
Frankel Le&oacute út 35, H-1023 Budapest, Hungary MAP
website:
http://www.csaszarhotel.hu/
e-mail:
info@csaszarhotel.hu
Please, refer to Óbuda University in order to get a good price.
Scientific Committee
Ass. Prof. Akos Borbely, Obuda University, Hungary
Ass. Prof. Csaba Horvath, Obuda University, Hungary
Prof. Diana Milcic, University of Zagreb, Croatia
Prof. Diana Gregor-Svetec, University of Ljubljana, Slovenia
Prof. Dragoljub Novakovic, University of Novi Sad, Serbia
Prof. Petr Nemec, University of Pardubice, Czech Republic
Adj. Prof. Rozalia Szentgyorgyvolgyi, Obuda University, Hungary
Prof. Wolfgang Faigle, Hochschule der Medien, Stuttgart, Germany
Organizing Committee
General chair: Prof. Istvan Patko, Obuda University, Hungary
Patron: Prof. Wolfgang Faigle, Hochschule der Medien, Stuttgart, Germany
Secretary: Ass. Prof. Akos Borbely, Obuda University, Hungary
Ass. Prof. Csaba Horvath, Obuda University, Hungary
Adj. Prof. Rozalia Szentgyorgyvolgyi, Obuda University, Hungary
Contact Person
Rozalia Szentgyorgyvolgyi, coordinator
Email:
szentgyorgyvolgyi.rozsa@rkk.uni-obuda.hu
Tel: +36 1666 5958
Fax: +36 1666 5876
---